ENECA is a local non-governmental organization based in Nis, registered in 2005. Our mission is sustainable local development in the Southeast Europe (SEE). We strive to continuously and consistently follow and meet our clients' and partners' needs, providing the environment, which would improve their business, knowledge, skills and abilities. We are completely dedicated to socially responsible business activities taking care of human needs and preserving natural resources.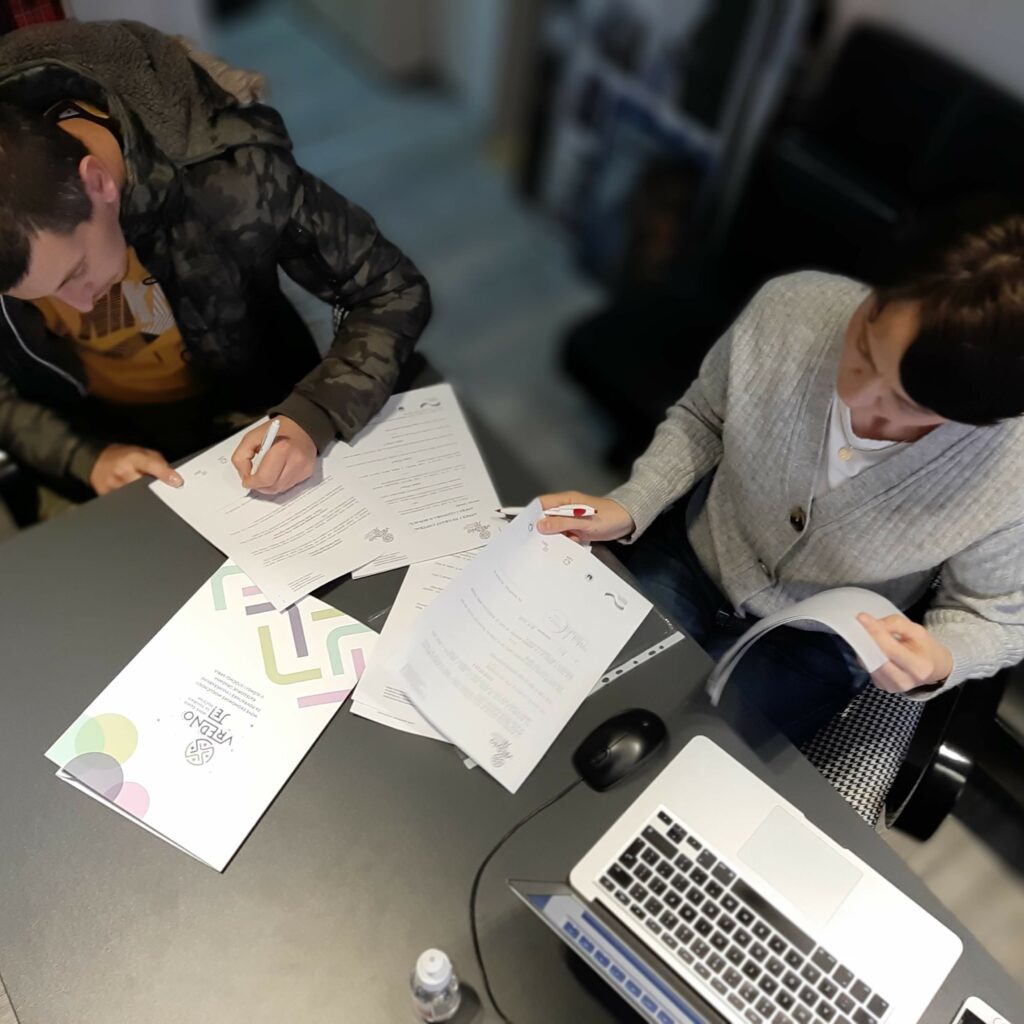 As part of the project "New economic opportunities for returnees and vulnerable citizens in southern and eastern Serbia" funded by the German Federal Ministry for Economic Cooperation and Development (BMZ) and LDS, ENECA has signed grant contracts worth 3600 euros with 47 beneficiries from Pčinja, Jablanica, Pirot, Niš, Bor and Zaječar regions. In the coming period all the supported beneficiaries will receive equipment worth 3,600
Through the "Startup for your business" program, ENECA and Philip Morris have supported the establishment, expansion and improvement of business for about 900 small and family businesses in 116 municipalities in Serbia for 10 years. At the initiative of entrepreneurs who participated in the Program, the Association "Startup for your business" was founded.
With the project "South Serbia delicates basket", the ENECA organization supported 18 agricultural farms from the south of Serbia that are engaged in fruit and vegetable processing, but also rural tourism. We are very glad that we had the opportunity to contribute to building the capacity of agricultural farms from the south of Serbia and diversifying their activities.