As part of the project "New economic opportunities for returnees and vulnerable citizens in southern and eastern Serbia" funded by the German Federal Ministry for Economic Cooperation and Development (BMZ) and LDS, ENECA has signed grant contracts worth 3600 euros with 47 beneficiries from Pčinja, Jablanica, Pirot, Niš, Bor and Zaječar regions.
In the coming period all the supported beneficiaries will receive equipment worth 3,600 euros for performing of their business activities. Obligations of the grant recipient are registration of business activity and employment of at least two persons.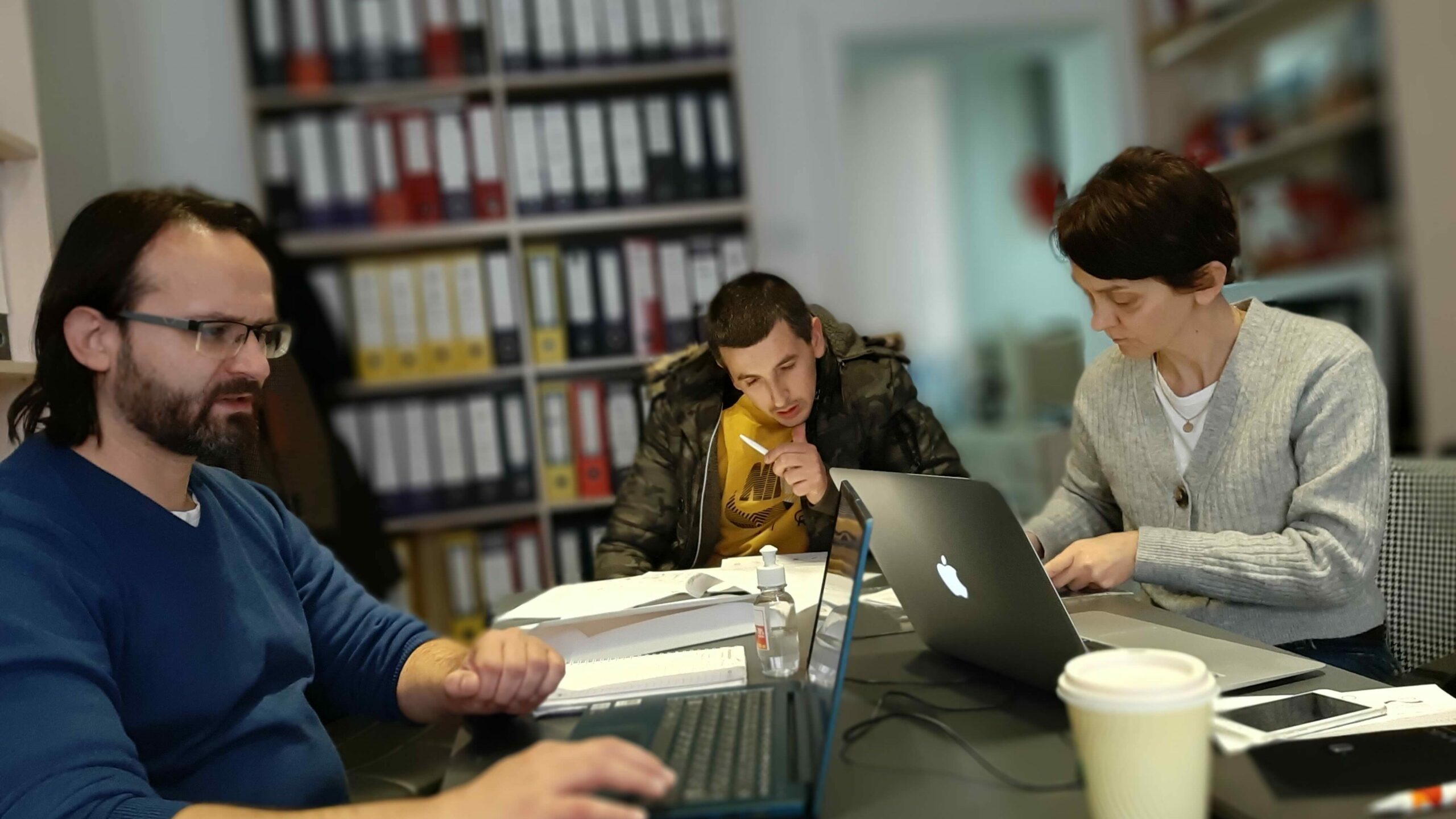 In the previous period, 50 beneficiaries signed grant contracts worth 1,500 euros with the obligation to register and self-employ or employ one person.
Under the economic support component, the project will create new fields of employment for returnees and vulnerable citizens in Southeast Serbia, as well as training to support employment. The organization of professional practice in cooperation with local companies for 100 graduates has been planned as well.